Morrie Mitchell (left) Todd Mitchell (right)
My father, Morrie Mitchell, has strived to spread health, fitness, and nutritional education and awareness to the world for over 60 years in hopes of impacting the world, and I, Todd Mitchell strive to carry on his legacy by continuing where he left off.
At Trust Organix, it's our purpose to educate and show you the absolute best supplements and superfoods that you can take to help overcome your biggest health obstacles, so you can live your best, fullest and most vital life possible…while turning back the clock on the way you feel.
Trust Organix's Pledge to YOU!
On the behalf of my father, Morrie Mitchell, and myself, Todd Mitchell, we would like to make a pledge to you, and we'd also like you to know why we spent years finding the perfect ingredients for all of Trust Organix products. There are 3 important reasons why: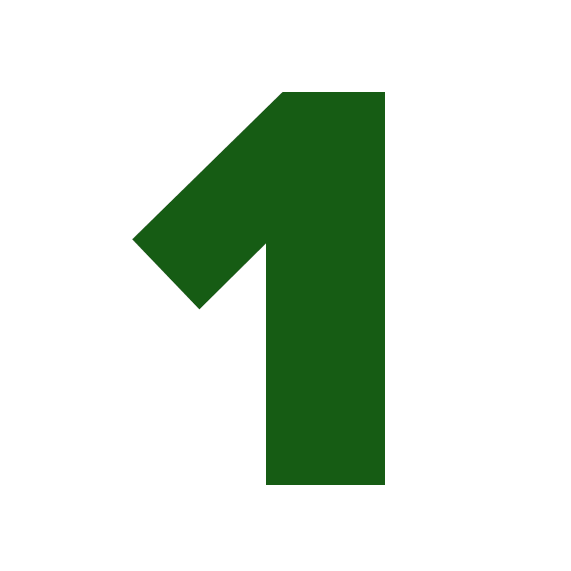 In today's busy world, you're probably just too busy to give serious thought to what you put into your body. You may not have the time to shop and prepare healthy food, or you may be too busy to find the right supplement, or don't have the time to find natural cures and remedies. All this is nearly impossible for most people, or they don't have the time, money or resources.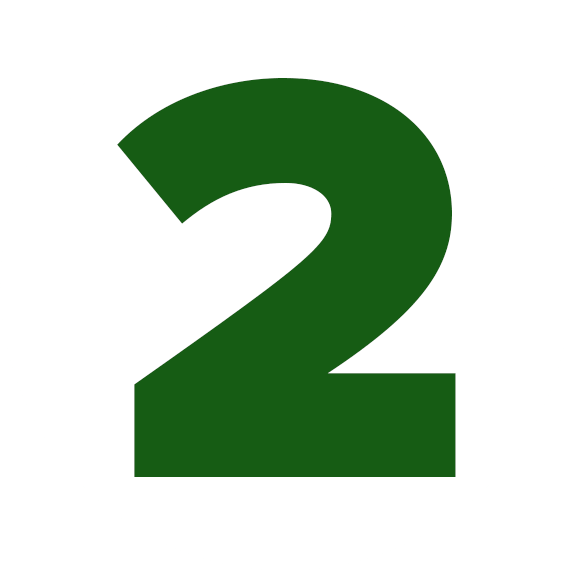 I think you would agree that there is just way too much misinformation out there. No one knows what's healthy anymore, and I believe it's hurting us all.

Among other things, the overwhelming majority of people like you experience stubborn body fat, fatigue, and unexplainable inflammation. These ailments are robbing people of their happiness and ability to live normal, healthy lives…we would like to help you change that. ​

If any of the above sounds familiar to you, or if you feel like you never really know what's healthy, or if you feel like you don't know who to trust, or even if you did know, that you wouldn't have time to take their advice…well, that's what we're here for.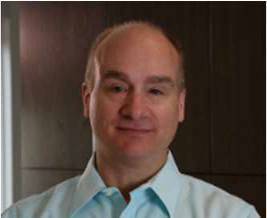 My name is Todd Mitchell, and I'm the CEO and co-founder of Trust Organix. I'm the son of Morrie Mitchell (far right black & white photo), a true legend in the field, and the man behind one of the most legendary health, fitness and nutritional companies in the world, Universal Bodybuilding. My father has been in the health and fitness industry for over 60 years and has taught millions of people from all over the world, from all walks of life, young and old, how to live a healthier and more fit life.
My father has probably been in more comic books and magazines than anyone else in the world (from the years 1967 to 1992)…we're talking the likes of Charles Atlas and Arnold Schwarzenegger, to name just a few.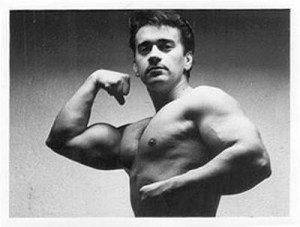 Let's See If Any Of These ICONIC Images Ring A Bell With You…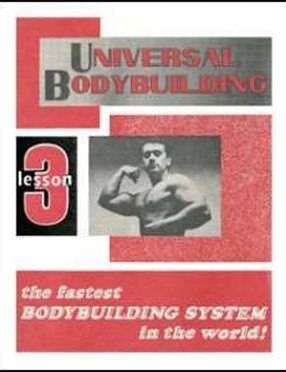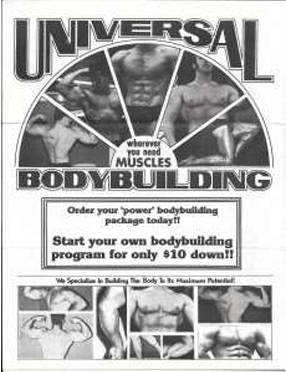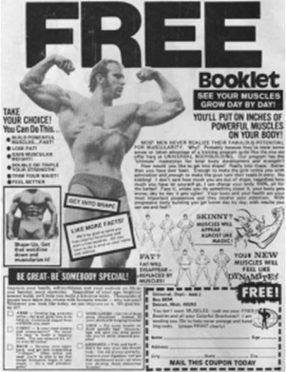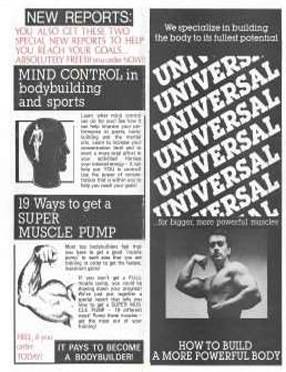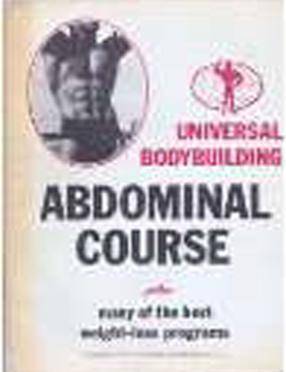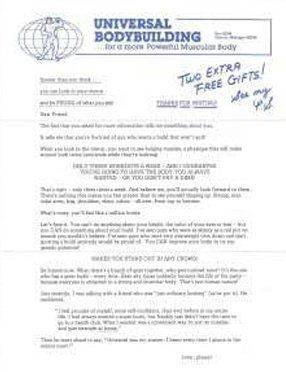 Now, If That's Not A Blast From The Past, I Don't Know What Is.
The reason I bring up my father is to simply let you know that everything we do and create here at Trust Organix is with my father's extensive life-long knowledge and experience in the health, fitness, and nutritional industry.
This is to also help show you that my father is a pioneer in the industry, and that we are far from a fly-by-night operation you may see elsewhere. Everything we create is scientifically PROVEN, Unique, and very Powerful.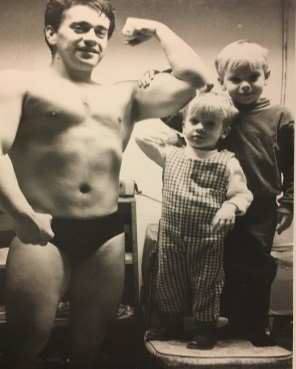 Dad, me & my brother Mark
Growing Up With My Father…
You see, exceptional health, fitness and nutrition has always been a HUGE part of my life since the day I was born. You could almost say it's been a lifelong obsession in my family, which I guess you could say helps sets us apart from other nutritional companies because we literally have over six decades of experience, research, and of course more importantly…walking the walk by actually practicing what we preach every single day in our own lives.
I'm one of four sons, and I'm the only son who really took after my father, in the sense of working out and staying physically fit. There's no doubt that my father and I have always shared a special bond my entire life.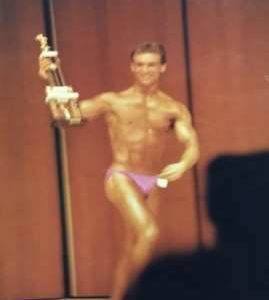 Me, exiting the stage in a fitness competition
Carrying On My Fathers' Legacy…
My father, throughout my entire life, has truly inspired me to want to carry on his legacy by continuing where he left off…AND that's exactly how we decided to start Trust Organix.
One of the truly amazing things about my father is that he's close to 80 years old, and he's still as enthusiastic and passionate about health, fitness and nutrition, if not more so, than when I was a young child 50 years ago!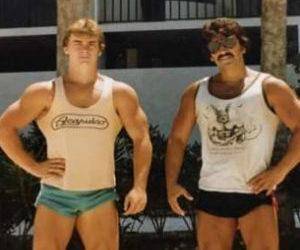 My father and I at a beach in Florida
My fathers' passion, excitement, enthusiasm and extreme knowledge on health, fitness and nutrition is infectious and truly inspirational and motivational…which are just a few minor reasons why he's been such a huge role model and mentor in my life – and it's the sole reason for wanting to continue helping people like you from around the world by starting Trust Organix.
I hope you've enjoyed the quick stroll down memory lane, but more importantly, I wanted to emphasize our unique qualification and extensive experience in the health, fitness and nutrition industry…I don't know of anybody else or any other company that has more experience than we do.
Meet Ron Patterson, an Integral Part of the Team Here…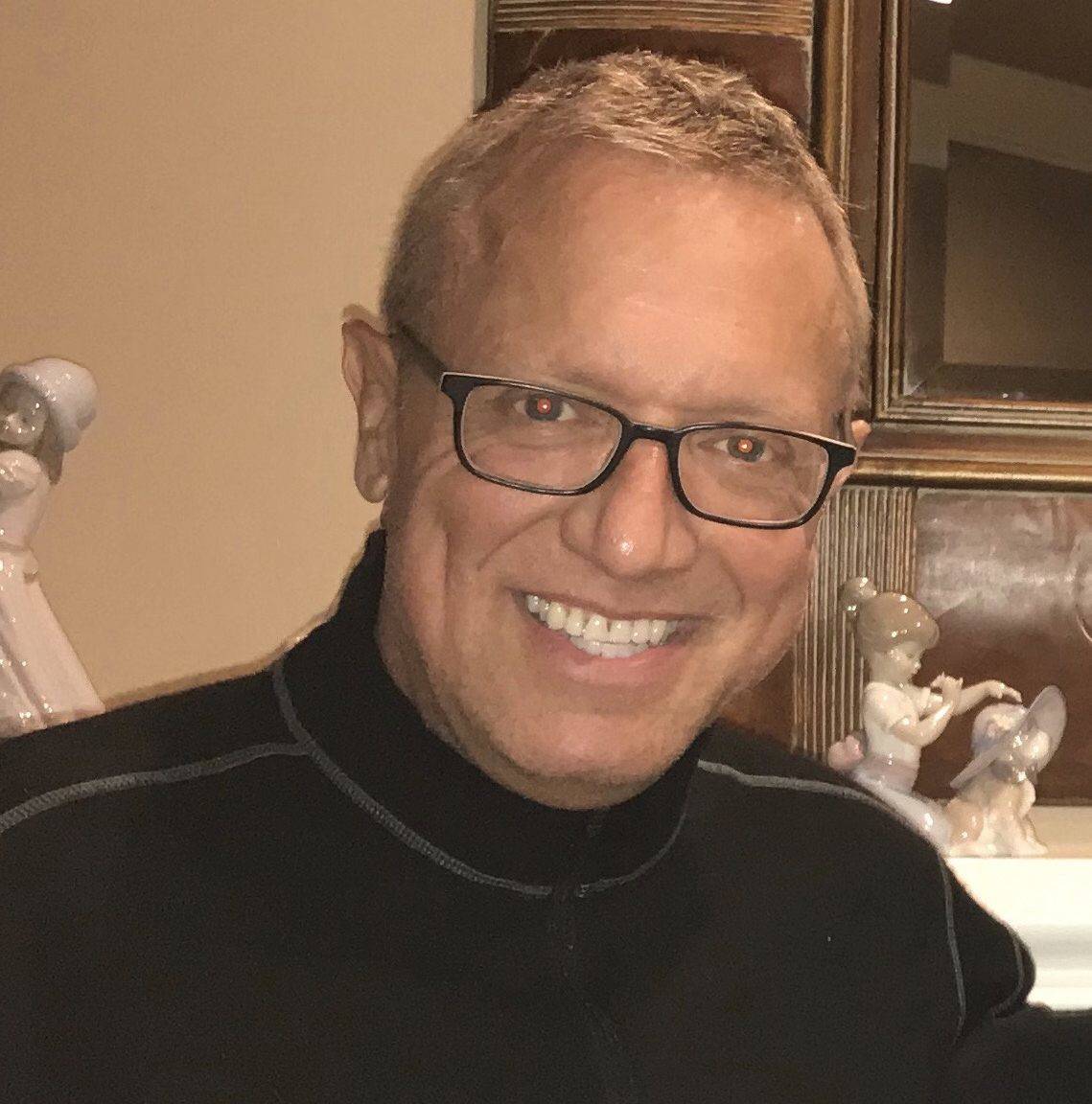 Ron Patterson has been a lifelong friend of mine since the second grade, and is the co-founder of Trust Organix. In high school he was an All-State baseball player and went on to play baseball at Michigan State. As an athlete, physical fitness and health has always been important to him, but it wasn't until he learned he had end stage renal failure six years ago that he became fanatical about herbalism and the study of food as medicine.
After graduating from Michigan State University, he spent his career working in finance, eventually running his own investment company. The stresses of work and life took a toll on his health. Like many people, he found himself growing too complacent in taking care of his health with a steady diet of convenience foods, alcohol, and even drugs. It finally caught up with him six years ago when he learned he had end stage renal disease (ESRD).
Kidney failure was his wake up call. He literally buried himself in researching food as medicine. Chinese herbal remedies and the benefits of clean, whole foods became his obsession. Thankfully, his newfound passion for clean living has allowed him to regain his health and fitness while he waits for a life-saving kidney transplant.
Ron is determined to spread his love of clean, wholesome foods and herbal remedies to the world. He hope's you'll join him, along with all of us here at Trust Organix on this mission of ours.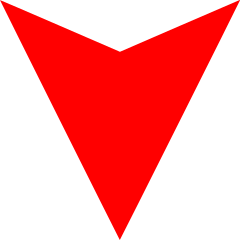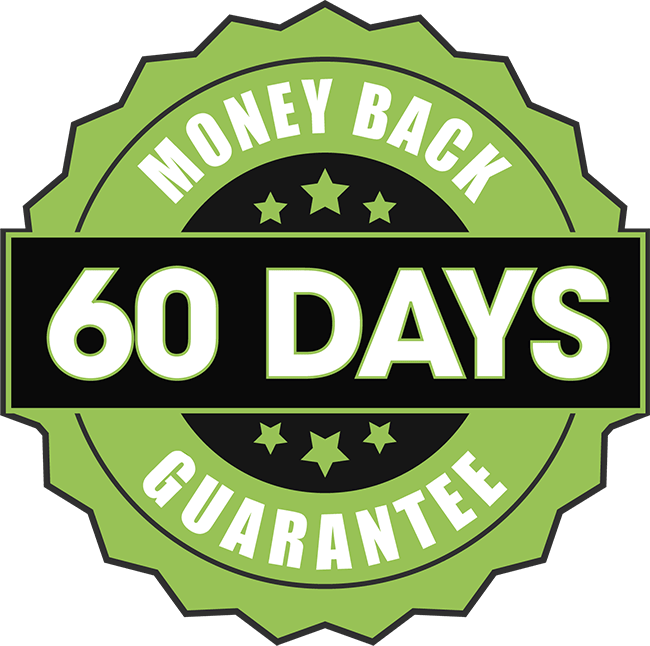 Here Is Our Pledge To YOU: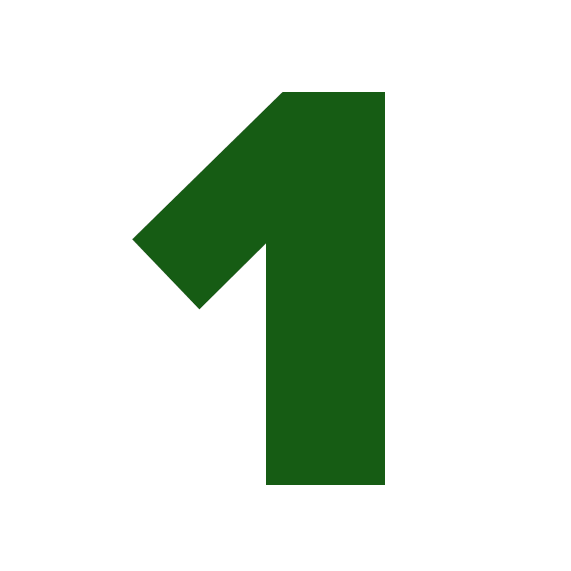 Superior ingredients and superfoods that are blended, refined and clinically tested and time proven…years in the making, Trust Organix seeks to raise the standard in the industry by only combining the best nutritional ingredients and superfoods…all in the hopes of making you more healthy so you can live your best life possible.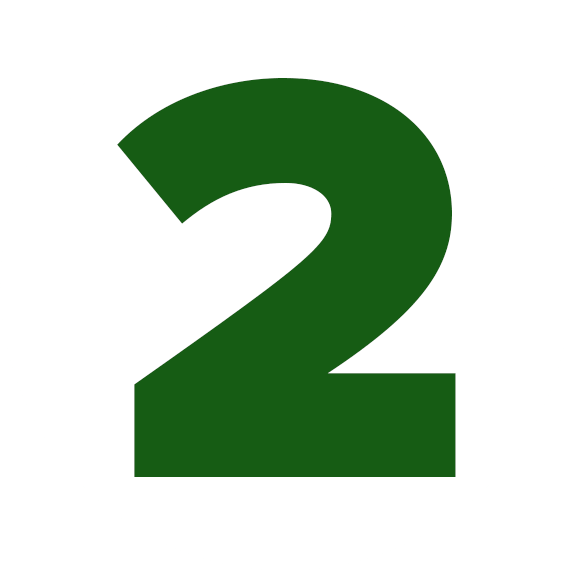 We have 100% faith in the benefits of Trust Organix supplements and products based on the countless testimonials and clinical trials. For that reason, we offer a 60-day money-back satisfaction guarantee.

Your Trust Organix GUARANTEE:

Trust Organix strives to keep you totally satisfied and fulfilled, which is why we offer a 60-day, money back guarantee. If at any point you decide it's not one of the most nutritious and delicious (perfect) supplement, remember you are protected by our highest standard 100% money-back guarantee. Just send us the empty container and we'll be more than happy to refund you to the last penny, absolutely no questions asked.

IF AFTER 60 DAYS OF USE, YOU ARE UNHAPPY AND WOULD LIKE A REFUND, HERE'S EXACTLY WHAT YOU NEED TO DO:

Contact the Trust Organix team by calling 800-264-5737 Monday through Friday between the hours of 9:00am and 5:00pm Eastern Standard Time. We will gladly provide you with our return address, so as not to waste any materials, and a return confirmation number. This is an easy and effortless process.
Return the empty canister, the Trust Organix invoice that you received, and the confirmation number you have been assigned.
It is your obligation to pay the return postage, and we do recommend you opt for tracking and confirmation numbers for verification and efficiency purposes. Note: We must receive the canister within 60 days from the date of original purchase for the refund to be valid.
We will refund your entire order, as long as all containers purchased are returned.
We can't allow resale of Trust Organix products, so empty canisters will be refunded only after sufficient time has passed for a single customer to drink Trust Organix as directed.
These guidelines were created to keep you satisfied, while at the same time ensuring we can continue to provide a quality product to other happy customers for years to come. Returning Trust Organix products without complying with our policy will unfortunately deem your transaction non-refundable.
AFTER COMPLYING WITH THE STEPS ABOVE, PLEASE ALLOW ADEQUATE TIME FOR SHIPPING, QUALITY CONTROL, AND COMMUNICATION WITH CREDIT CARD COMPANIES AND BANKS AS YOU PATIENTLY AWAIT YOUR REFUND…THANK YOU IN ADVANCE.