Inflammation Is The ROOT CAUSE Of Practically Every Old Age Ailment There Is...

You may not see it or even notice it, but chronic inflammation may be slowly damaging your body. Inflammation (swelling) is part of the body's natural healing process.
Unfortunately, inflammation can also occur when the immune system goes into action without an injury or infection to fight.Since there's nothing to heal, the immune system cells that normally protect us begin to destroy healthy arteries, organs and joints.
So how can we reduce chronic inflammation?

4 SUPERFOODS That Calm Inflammation FAST...

Inflammation Superfood #1

Turmeric comes in the form of a yellow powder from the root of the turmeric plant.
It contains a compound called curcumin, which has shown to have anti-inflammatory properties.
With over 6500 studies, addressing 313 different benefits, turmeric's biggest benefit is that it soothes chronic inflammation--especially as you get older.
It works by suppressing the production of molecules called cytokines, the chemicals which cause inflammation.

Inflammation Superfood #2

Unfortunately though, it's a little known fact ​Curcumin is poorly absorbed by the body.It needs some help being absorbed.Enter Bioperine -- a natural substance that enhances the absorption of ​Curcumin by as much as 2,000%.That's because when combined with Bioperine, you assimilate much more ​Curcumin into your system.

Inflammation Superfood #3

When used on people suffering from lower back pain, willow bark was found to be more effective than placebo in a recent herbal medicine review.
Willow bark can also be used to relieve menstrual cramps and bring down a fever.
The salicin in willow bark works the same way as aspirin, by reducing inflammation and pain as it enters your bloodstream.
Because of the anti-inflammatory properties of willow bark, it may be especially effective at combating joint pain as well.

Inflammation Superfood #4

Boswellia Serrata is also known as Indian frankincense.
The frankincense resin made from boswellia extract has been used for centuries in Middle East, Asian and African folk medicine.
It's believed to treat chronic inflammatory illnesses as well as a number of other health conditions.
Because boswellia is an anti-inflammatory, it can be an effective painkiller and may prevent the loss of cartilage.


Now Imagine the Relief You'll Experience Taking 4 Inflammation-Calming Superfoods TOGETHER!


Introducing…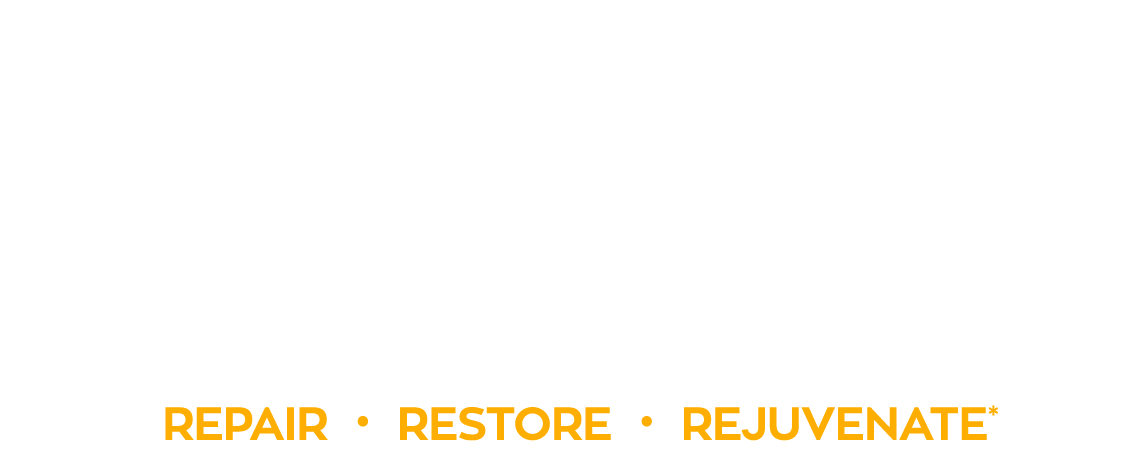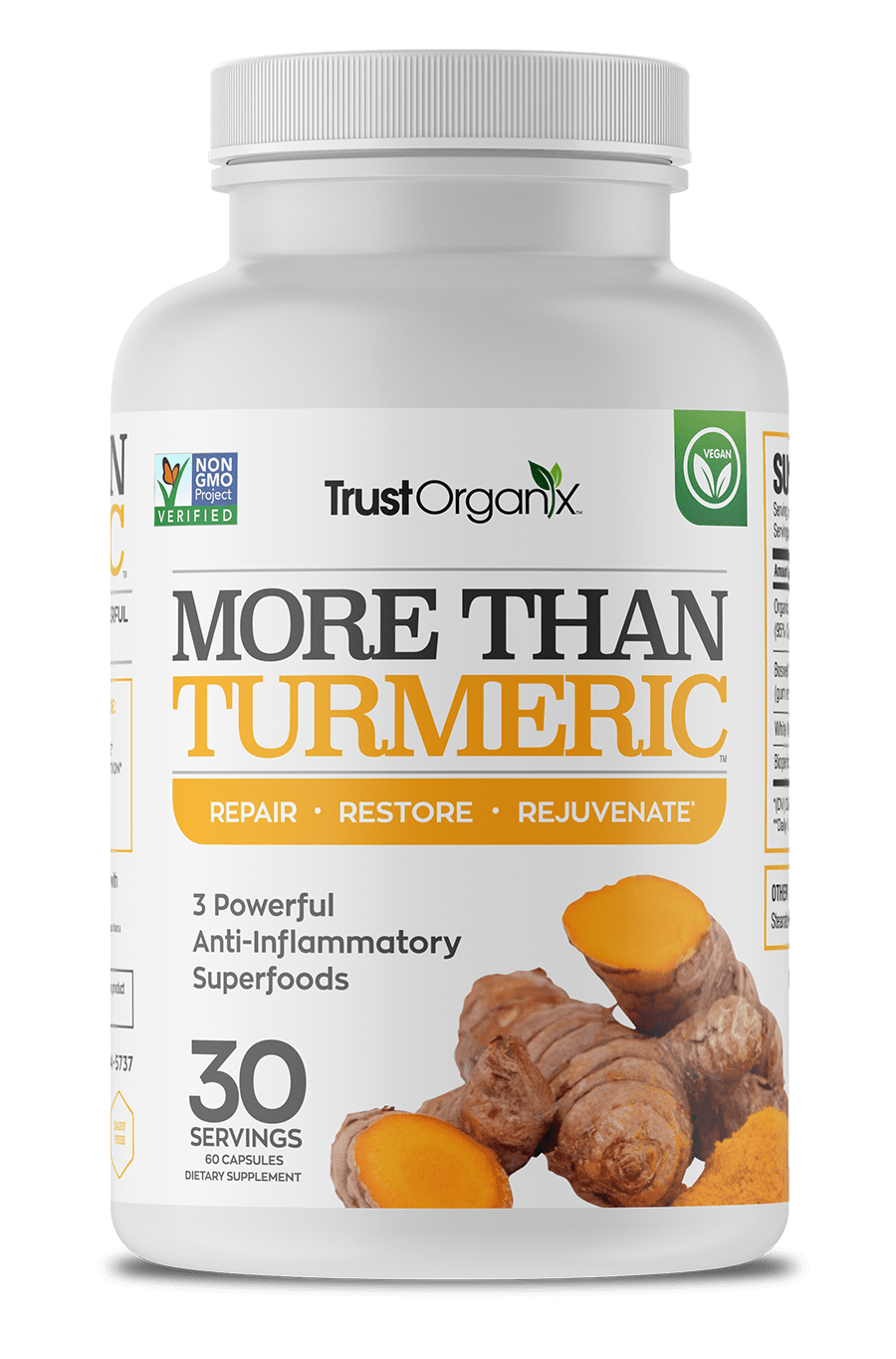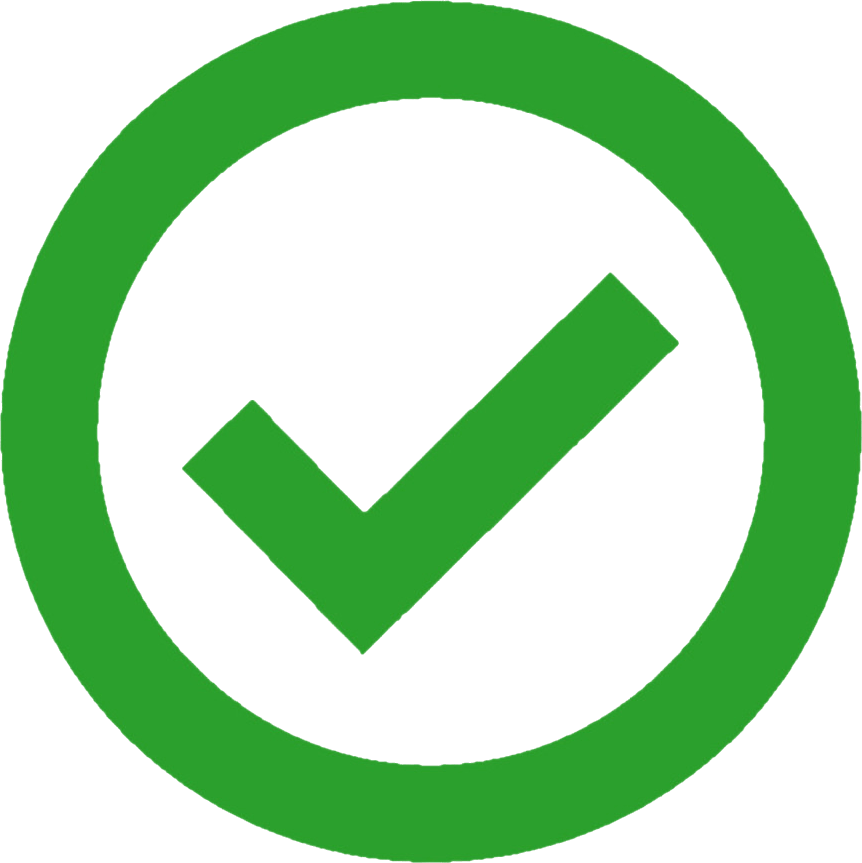 HEALTHY RESPONSE TO DISCOMFORT:

All of the ingredients in More Than Turmeric™ help calm inflammation, the real culprit behind your aches, pain and discomfort...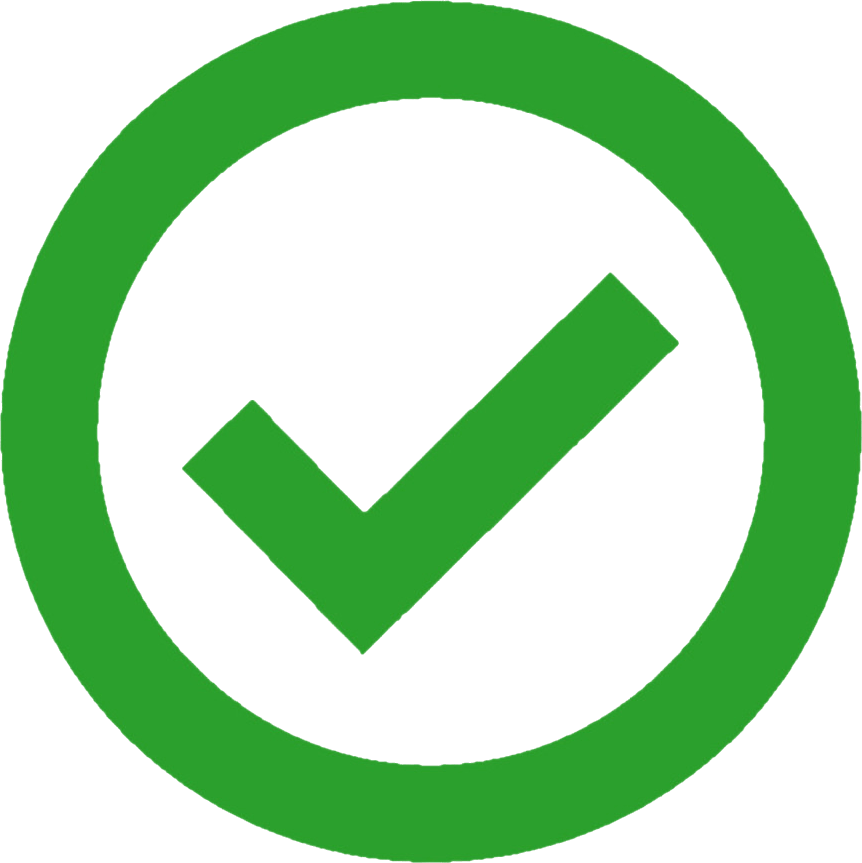 ABUNDANCE OF ANTIOXIDANTS:

One secret to calming inflammation is flooding your body with antioxidants. More Than Turmeric™ is bursting with them...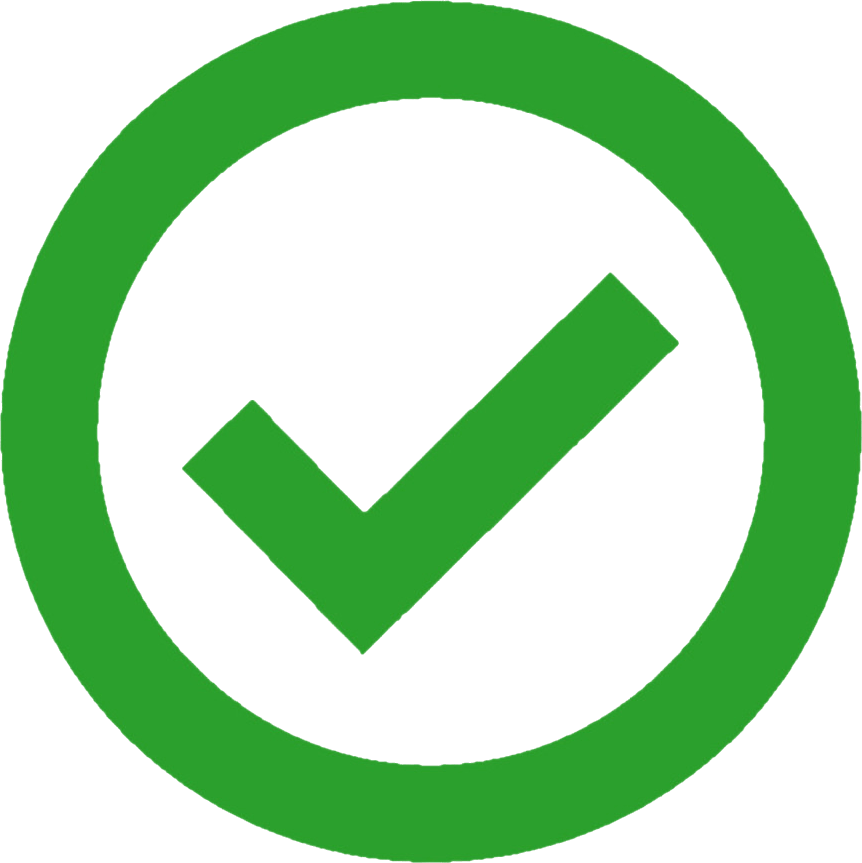 Now, more than ever, we need to cleanse the body. As our food, water, air and environment becoming more and more compromised by dangerous chemicals, daily detoxing helps flush the build-up of chemicals…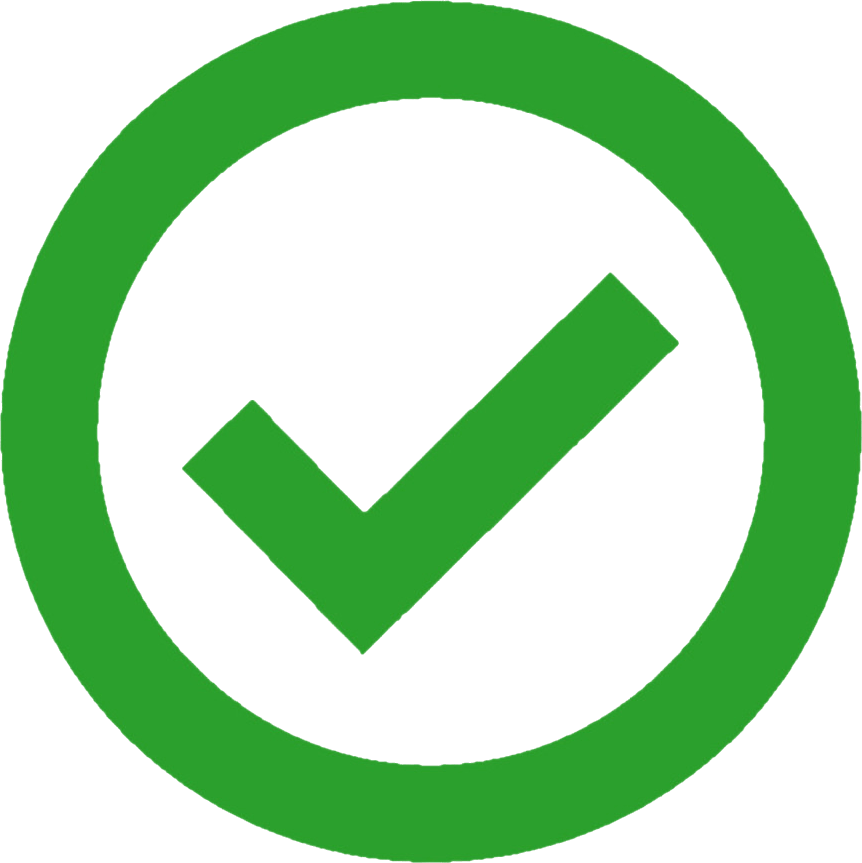 Take comfort knowing no toxic pesticides were used to grow the ingredients in More Than Turmeric. We take your health seriously...

Real Reviews from Real Customers...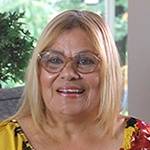 Aida V., Waterford, MI

"I Really Feel Like A New Person"
Verified Purchase
I had a lot of pain in my joints, knees and hands before taking More Than Turmeric. It was so bad my husband had to help me open jars, and anything else that required me to use my hands and fingers. After just a few days taking More Than Turmeric all my joints, particularly my hands, started to feel remarkably better, so much so that my husband no longer has to help me open up anything. I really feel like a new person – thank you very much!

Aaron B., ID

"I Can Feel a Big Difference"
August 28, 2019 | Verified Purchase
"I've been taking More Than Turmeric for about a month and I can feel a big difference in my health, my mood, and I have a lot more energy. Thank You!"
Toni M., Detroit, MI

"My Aches Have Gone Away"
Verified Purchase
More Than Turmeric has given me so much energy throughout the day words can't even begin to express my gratitude. Since I clean office buildings and homes for a living my joints used to ache – but since taking More Than Turmeric for over a month now all my aches and pains have seemed to go away. I'm for sure making this my daily routine from now on…Thank you!
Supplies Are LIMITED...

Be Sure to Stock Up!

IMPORTANT: Because of our turmeric harvesting/extraction method, we have an extremely LIMITED Supply!

Given our methods of supplying the product to you, this means once we sell out, you'll have no choice but to be put on the waiting list for the next scheduled production.
That would be so unfortunate.
Nobody I know wants to miss even one day without their More Than Turmeric™.
Because when you suffer from chronic pain, yes, you CAN feel it when your body goes without it.So the smart move is to order several bottles in advance.
And while you're at it, go ahead and lock in your discount and enjoy the savings!

Our Unique Harvesting & Processing Means Supplies Are Very LIMITED.
We Will Sell Out.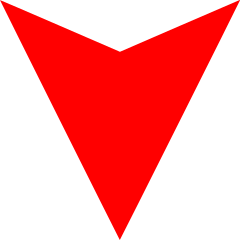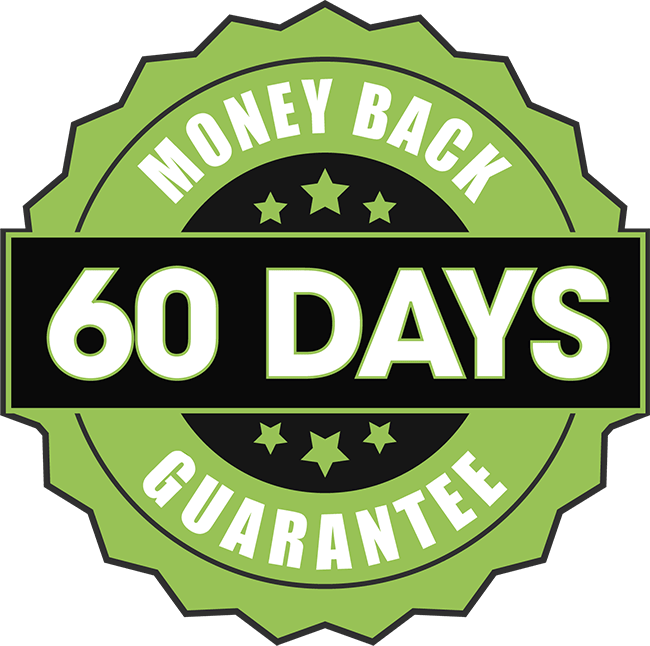 100% Money Back Guarantee

Try More Than Turmeric™ out for 60 days. In the unlikely case you decide it's not the most amazing supplement you've ever tried, just contact us and you'll get ALL of your money back!
No quibbling, no quarrel.
You don't even have to return the bottle.
That's how certain we are of your satisfaction. There's absolutely no risk in giving More Than Turmeric™ a try now.
REMEMBER, because of our harvesting method, product freshness and quality assurance, we maintain have an extremely limited inventory on hand!
However, because you're it means you're in luck, we have product ready to ship.
When you order your subscription today, you'll lock in your introductory discount price for life!